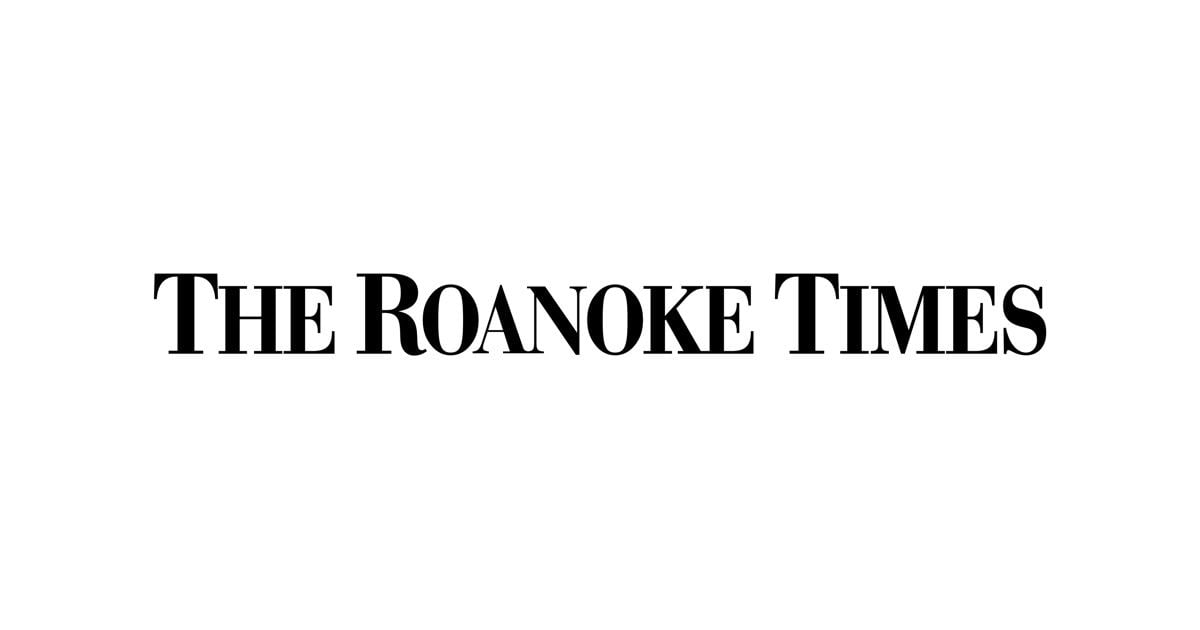 TV Q&A: What is a TV "season"? | Z-not-digital
[ad_1]
A: About a month ago, I mentioned that Carrie Ann Inaba had taken a hiatus from the CBS show and her return was not certain. Shortly after this response aired, Inaba announced that she was leaving "The Talk". (She will still be on "Dancing with the Stars," which begins a new season on September 20.) Inaba called this a friendly separation in an Instagram post. Next, Elaine Welteroth also announced that she was quitting the show, apparently to pursue other projects. The result of these and other changes is current lineup by Akbar Gbajabiamila (also known for "American Ninja Warrior"), Amanda Kloots (who is also a part of the new cast of "Dancing with the Stars"), Jerry O 'Connell and Sheryl Undergrowth.
As long as we're talking about talking …
Q: Will "The Real" be back?
A: The show kicks off a new season on September 20 with hosts Garcelle Beauvais, Adrienne Houghton, Loni Love, and Jeannie Mai Jenkins. Unlike "The Talk", which is a network show, "The Real" is in broadcast syndication, which gives stations much more flexibility in which time slot to broadcast it. In Ohio, where I live, it airs at five different times, depending on which station you're watching. You can use the "when it's on" button on thereal.com to see what's happening in your area or check your local listings.
Q: When will "This Old House" have new episodes?
[ad_2]