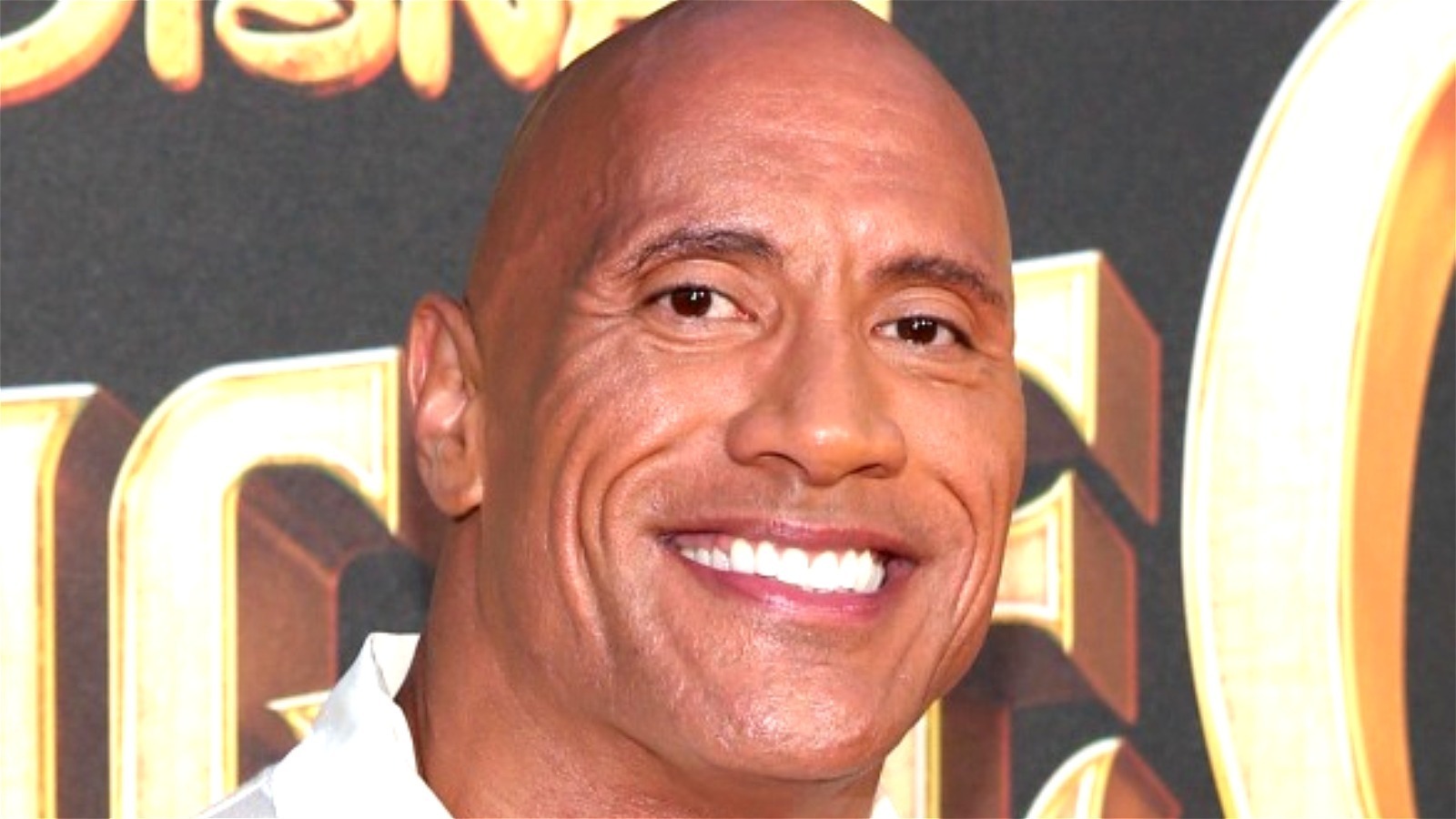 The other Fast & Furious actor you forgot got into a fight with Dwayne Johnson
[ad_1]
On the Comedy Central show "Stir Crazy with Josh Horowitz" (via Youtube), Tyrese Gibson has opened up about his own feud with Dwayne Johnson, saying any issues between the two have been resolved.
"Me and The Rock have settled down, by the way," Tyrese said, continuing a conversation about the potential fallout from his "Fast & Furious" character, Roman Pearce. "We spoke for four hours about three weeks ago. It was great."
The issues between the two stars began in 2017, when plans for a "Fast & Furious" spin-off starring Johnson's character Luke Hobbs began to spin through the rumor mill. Tyrese took to social media at the time, asking Johnson not to go ahead with the spin-off and delay the release of what would eventually come to be known as "F9. : The Fast Saga ". Claiming that Johnson was not returning his messages, Tyrese took to social media twice more in the following months, initially blaming Johnson for the delay in releasing the ninth film and saying Johnson made the franchise on him. -same.
This continued when the spin-off was officially announced, which focused on Hobbs as well as Jason Statham's character Deckard Shaw. As a result, Tyrese took to social media once again, revealing that his character had already been offered a spin-off, alongside Ludacris Tej's character, but Tyrese had turned him down (via GE).
"F9" is currently available for rental on AppleTV and Amazon.
[ad_2]