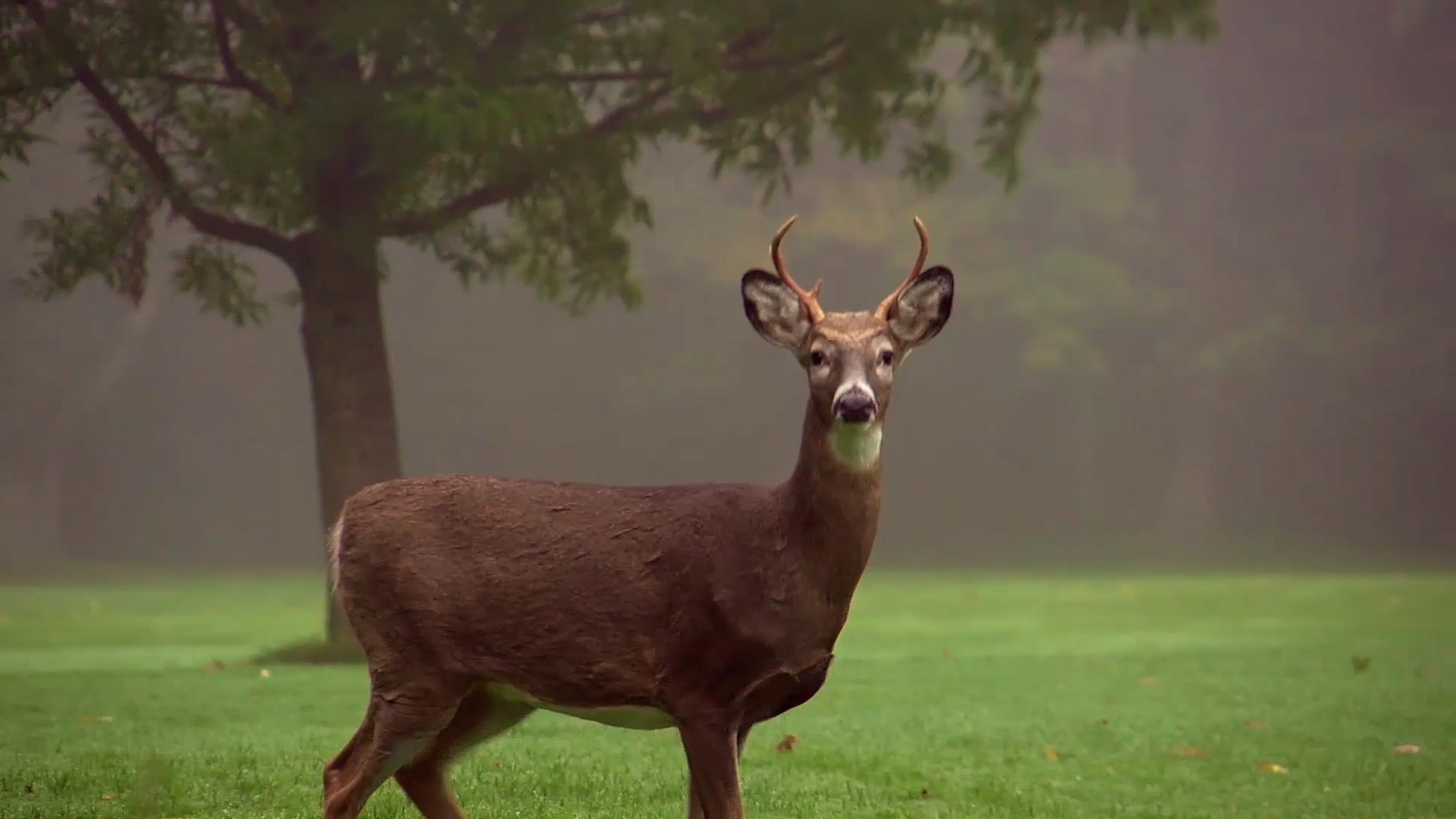 Stay safe during SoKY's hunting and archery season
Get fw.ky.gov certified hunter training
BOWLING GREEN, Ky. – It's a great fall for deer hunters and archery enthusiasts looking to enjoy the SOKY outdoors, but conservation officers want you hunters to keep safety a priority, too.
Kentucky Fish and Wildlife reports that the Commonwealth has an average of two fatal hunting accidents a year, most of those caused by falling stands.
So first, always make sure to secure your harness, inspect your rig, and double check your straps.
Additionally, all hunters born in 1975 and later must complete a hunter education course and carry this proof of certification with you every time you hunt.
And during any gun season, hunters, you should wear bright orange on your head, chest, and back. Remember to keep that orange on even if you're at a stand or in a store.
Kentucky Fish and Wildlife Conservation Officer Brad Bowles said at one point: "[Hunters] rushing into the field to hunt, and their haste makes them more susceptible to accidents and more likely for something bad to go wrong. So taking the time to plan to know your gear, know your target and what's behind it at all times is very important.
If you are looking to get your hunter training certified, you can register online here.