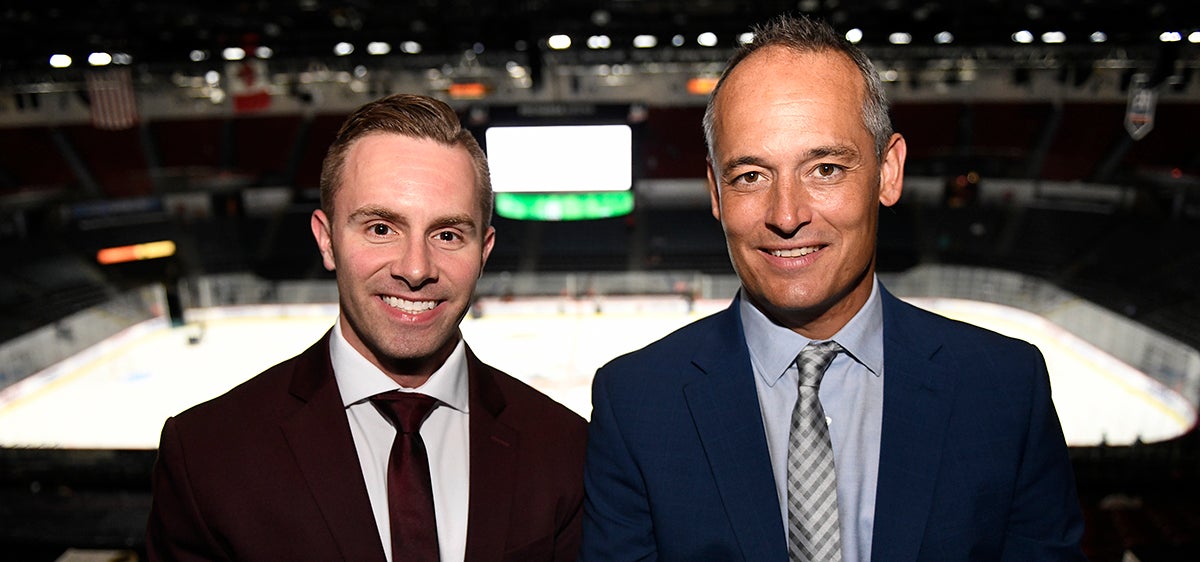 San Diego Gulls announce 2021-22 TV schedule
[ad_1]
23 November 2021
The San Diego Gulls and FOX 5 San Diego today announced the club's local American Hockey League (AHL) TV programming for the 2021-22 AHL season. Across the San Diego area, three upcoming games will be broadcast live on FOX 5 San Diego, the local FOX affiliate television channel serving San Diego viewers, with additional shows to be added at a later date.
The initial three-game television program begins with the debut of the first third shirt in Gulls history when San Diego hosts the San Jose Barracuda on Friday, November 26 (5 p.m. PT), and continues with additional games on December 11 vs. . Ontario Reign (7 p.m. PT) and Dec. 18 vs. San Jose Barracuda (7 p.m. PT).
Andy Zilch returns as the Gulls' play-by-play announcer and is in his fourth season as the club's broadcaster. Zilch will once again be accompanied into the broadcast booth by color analyst BJ MacPherson, who will begin his seventh season of Gulls hockey. MacPherson played 774 professional hockey games in the AHL, West Coast Hockey League (WCHL) and International Hockey League (IHL) from 1994 to 2001. He was a member of the WCHL Gulls from 1996 to 2001 , where he scored 137-208 = 345 points and won four Taylor Cup championships with San Diego. FOX 5 News athletic director Troy Hirsch returns to host each broadcast during the game and with the FOX 5 athletic final before and immediately after certain TV broadcasts.
---
Below is a list of Gulls game shows:
Friday November 26 vs San Jose Barracuda – 5 p.m.

Saturday, December 11 vs. Ontario Reign – 7 p.m.

Saturday December 18 vs San Jose Barracuda – 7 p.m.
[ad_2]