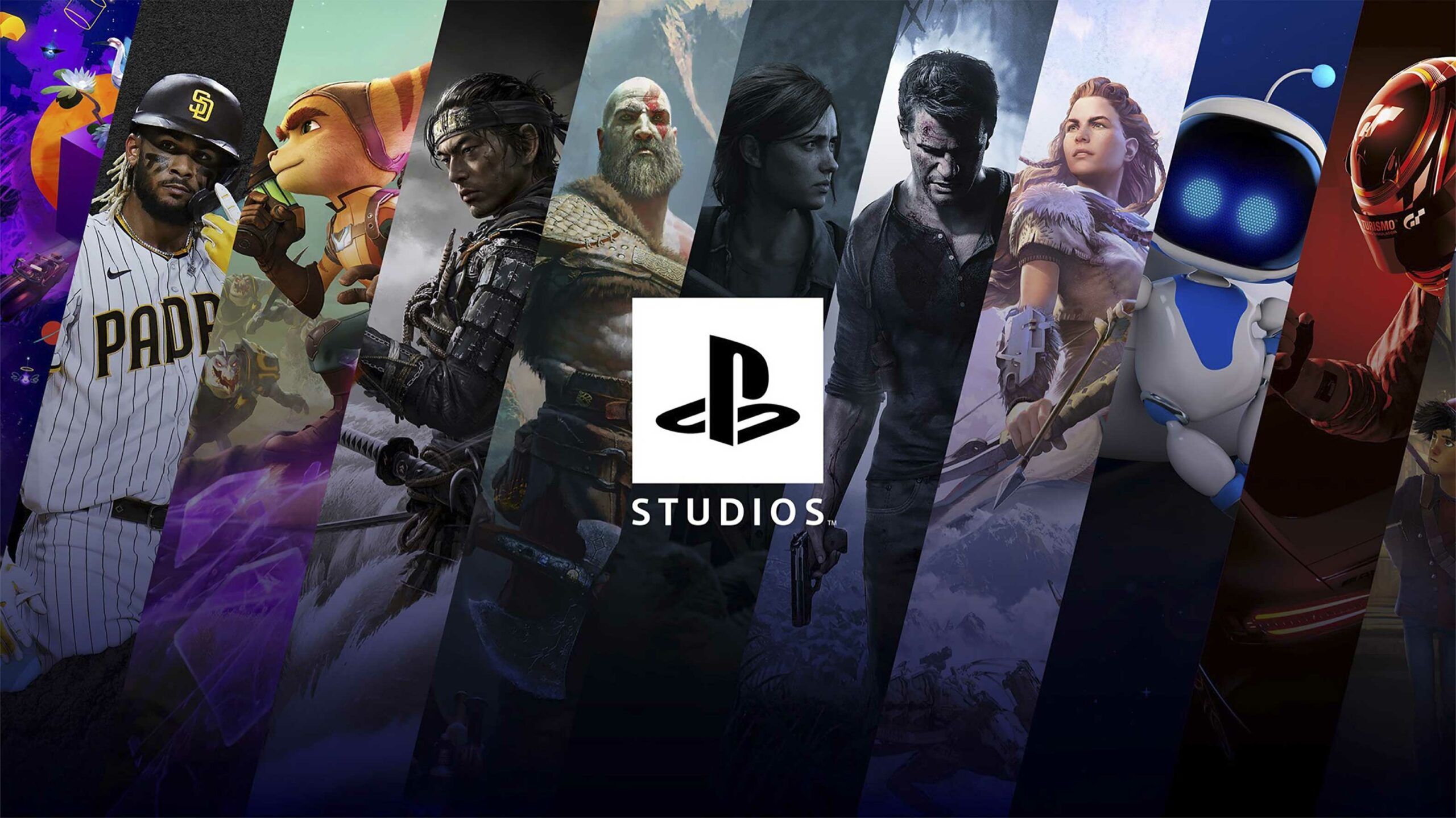 PlayStation Studio chief hints at FromSoftware TV and film adaptations
Herman Hulst, the head of PlayStation Studios, has indicated that Sony's investment in FromSoftware could open new doors for film and TV projects, hinting at a possible Elden Ring, Dark Souls or Bloodborne movie in the future.
Speaking to Reuters about the company's latest investments, which include minority stakes in FromSoftware, Herman Hulst said: "You should be thinking primarily about collaborations on the game development side, but it's also not unthinkable with our efforts at PlayStation Productions that we explore opportunities". Despite the fact that game development will be a priority for the console maker, this specifically refers to new multimedia collaborations with Sony and the creator of Elden Ring.
RELATED: PlayStation to invest more in PC, mobile and live service games
After outlining Sony's ambition to expand its portfolio beyond games through new investment, Herman Hulst hinted that Sony would be using IPs other than its own to generate new TV adaptations through PlayStation Productions. Given that Sony already has minority stakes in the studio, these comments also imply that a Dark Souls, Elden Ring, or Bloodborne movie could well be on the cards.
PlayStation Productions, a division of Sony, focuses on bringing well-known IPs to TV and movies. The first adaptation from the newly established studio will be The Last Of Us, which will premiere on HBO Max next year.
After the success of the movie Uncharted starring Mark Wahlberg and Tom Holland, it makes sense that Sony is looking for new opportunities in the entertainment industry. Given that it has already surpassed $400 million at the worldwide box office, fans can imagine how much revenue an Elden Ring movie with a solid cast can bring in.
Elden Ring has already been adapted into manga, showing that FromSoftware is no stranger to adaptations. A tabletop version of the beloved RPG has also been announced to be in development.
Sony previously announced that they are working on a TV adaptation of God of War, and movies based on Grand Turismo and Ghost of Tsushima are also in the works. Additionally, an adaptation of Days Gone will be produced in collaboration with PlayStation Productions and Vendetta Productions.
NEXT: Xbox launches website promoting benefits of Activision-Blizzard acquisition