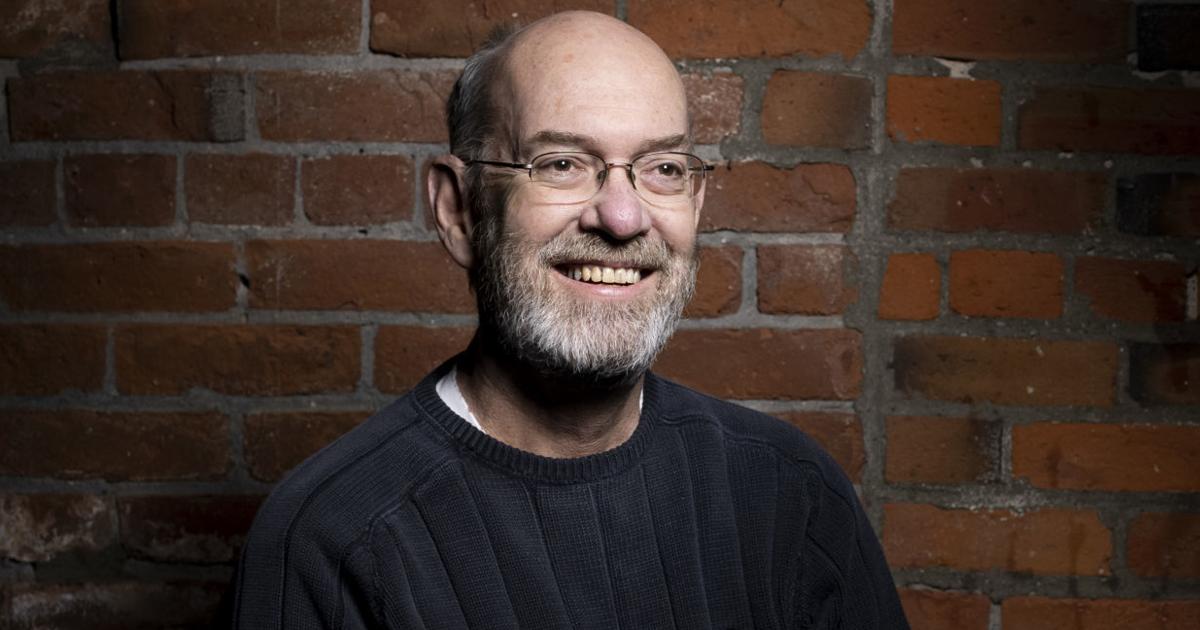 Helping Us 'Feel Something' Billings Director and Actor Craig Huisenga looks back on five decades on stage | Arts & Theater
[ad_1]
"Acting with Craig is extremely comfortable," said Brophy. "I don't have to go through those awkward moments where you have to get close to someone on stage and ask yourself, 'How are you going? "
Huisenga and Brophy have played husband and wife in two previous productions, and this familiarity allows them to be more authentic with their characters.
CJ Armstrong, stage manager for every YRT show so far, including "Chapatti", complimented Huisenga's professionalism.
"The thing with Craig is that as far as the rehearsals go, he's studied the script and he's ready. As a director, he has a vision and he's figuring out how to get that vision out of the actor.
At 70, Huisenga said memorizing a script, especially a script as complex as "Chapatti," is more difficult than before, but he attributes part of that to a few slow seasons due to the pandemic.
The company's May 2020 staging of "The Children" opened just as the pandemic was shutting things down. While the game opened with a full house, he was unable to complete his run. Aside from the Alberta Bair shows in August, the company's regular season has been wiped out by the pandemic.
"Chapatti," directed by Derrell James, is YRT's return to a regular performance season. The company's "The Book of Will", produced by Huisenga, will take place April 1–16 in Nova. "Mud Sky Blue", also produced by Huisenga, will run from June 16 to 26.
[ad_2]