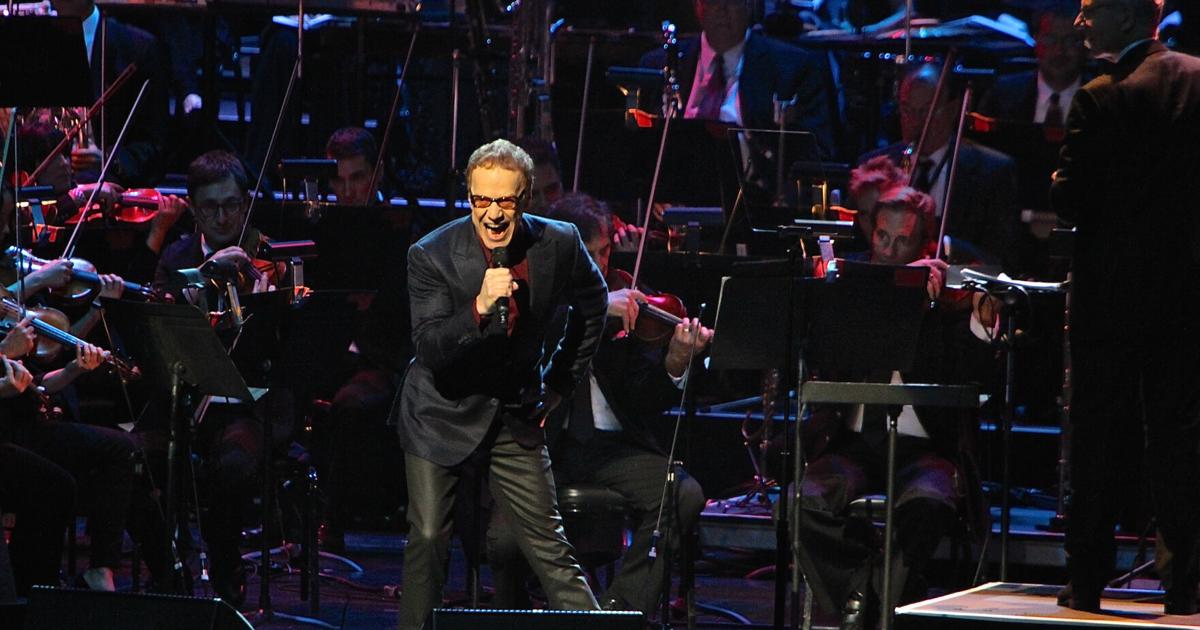 Elfman offers a fun look at Tim Burton's film scores
From its opening music video montage to a suite of songs from "Charlie and the Chocolate Factory" to the prowling stage encore of Danny Elfman singing like Jack Skellington from "The Nightmare Before Christmas," Saturday's "Danny Elfman's Music from the Films of Tim Burton" engaged, entertained and enlightened a sold-out audience at the Lied Center for Performing Arts.
The two-hour concert, skillfully performed by Lincoln's Symphony Orchestra, joined by the University of Nebraska-Lincoln University Singers under conductor John Mauceri, brought together 15 song suites – selected by Elfman – from his scores for films by Burton, who selected film clips and storyboard drawings and watercolors which were displayed on a video screen above the orchestra.
Some of these sequels were only a few minutes long – for example, 'Dark Shadows' demonstrated, with video, how music accompanied Johnny Depp's leap from a cliff to turn Barnabas Collins into a vampire, and 'Frankenweenie' provided the soundtrack of the dog resuscitation of a scientist boy.
Others showed the variety of Elfman's compositions for Burton's films, from the simple and playful "Pee-Wee's Big Adventure" and "Beetlejuice" to the fully symphonic combination – impressively played by the orchestra – of " Batman" and "Batman Returns".
Things got dark first with "Sleepy Hollow," then weirdly with the sci-fi theramin of "Mars Attacks." "Planet of the Apes" demonstrated Elfman's ability to evoke tension with drums and horns, and the choir had its greatest moment with "The Corpse Bride" and its version of the wedding march.
Predictably, the fast-paced gig saved its highlights for last — violinist Sandy Cameron in her black leather pants and sequined top ripping through the solo to "Edward Scissorhands," and student Neeley Nichols. Lincoln Southeast's ninth year, delivering high, angelic vocals on "Alice in Wonderland."
And, of course, Elfman's 15-minute run through "The Nightmare Before Christmas." Dressed in a black pinstripe suit and pulling stage stops – prowling the front of the stage, walking like Cab Calloway, gesturing with his hands – Elfman reprized his movie voice on three songs, the most impressive "What's This?", the film's centerpiece number.
The concert capped off the Lied Center's Danny Elfman Week, which included a performance by Third Coast Percussion, a screening of "Beetlejuice" and Cameron performing Elfman's Violin Concerto with the University Symphony Orchestra.
"I enjoyed every part of it," Elfman said at the start of the encore. "I hope you get me back."
Maybe next time it will be his rock 'n' roll show accompanied by a classical performance. It could be as fun as the concert on Saturday.
Lyle Lovett and John Hiatt will perform Rococo on Tuesday
On The Beat: Remembering My Friend Tom Lorenz, The Arena Manager Who Changed Lincoln
Top photos of the Journal Star of the month of October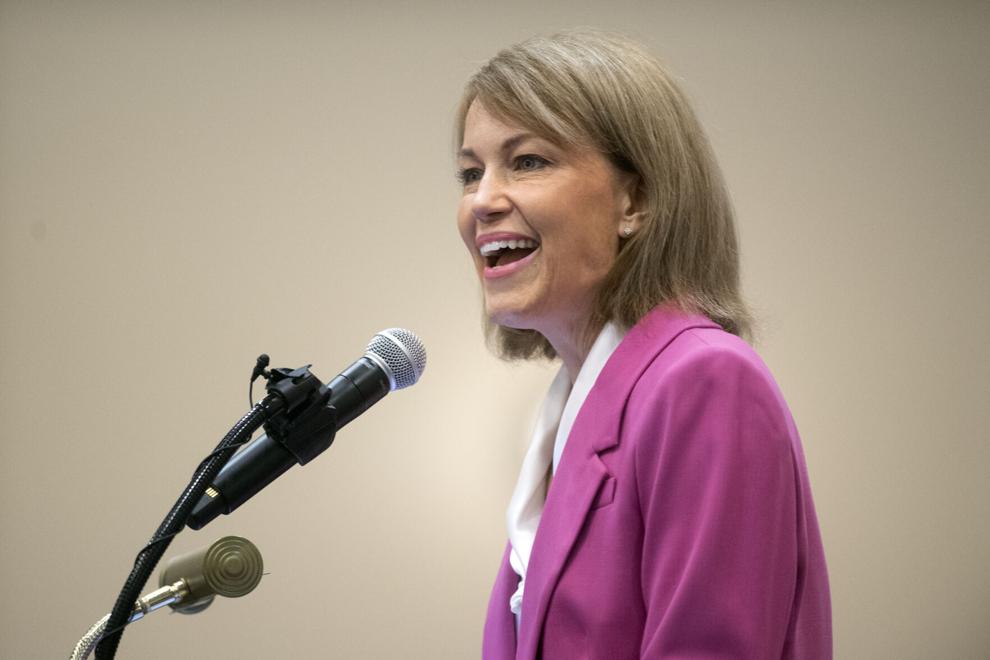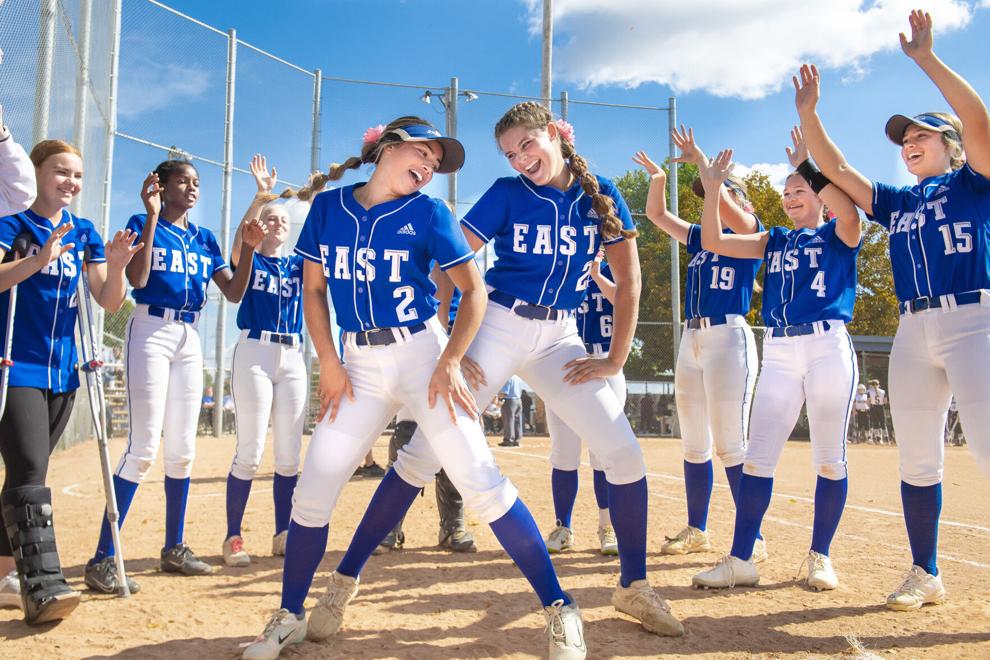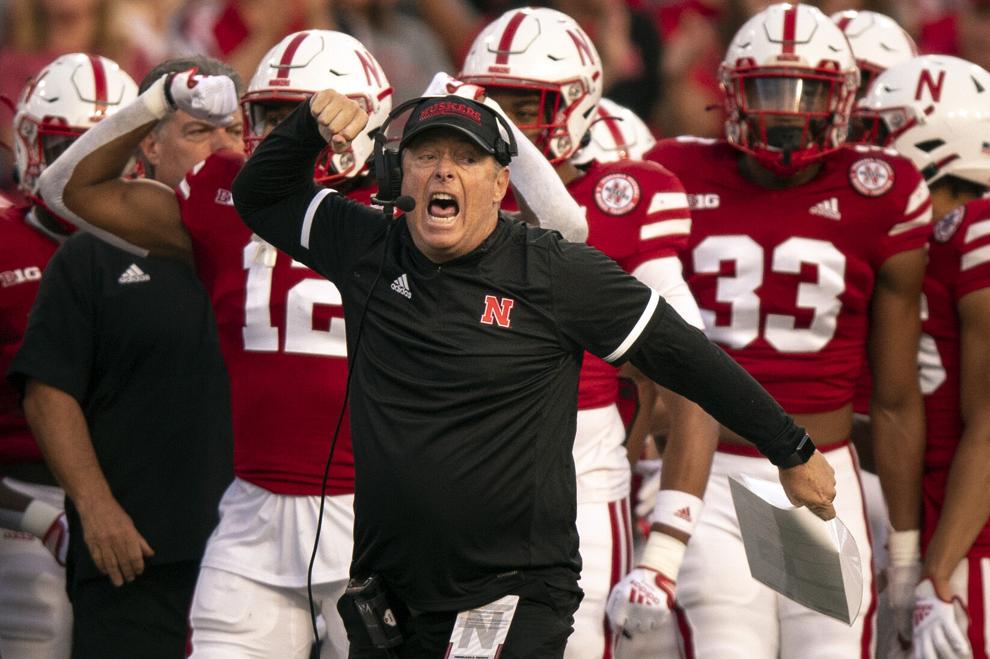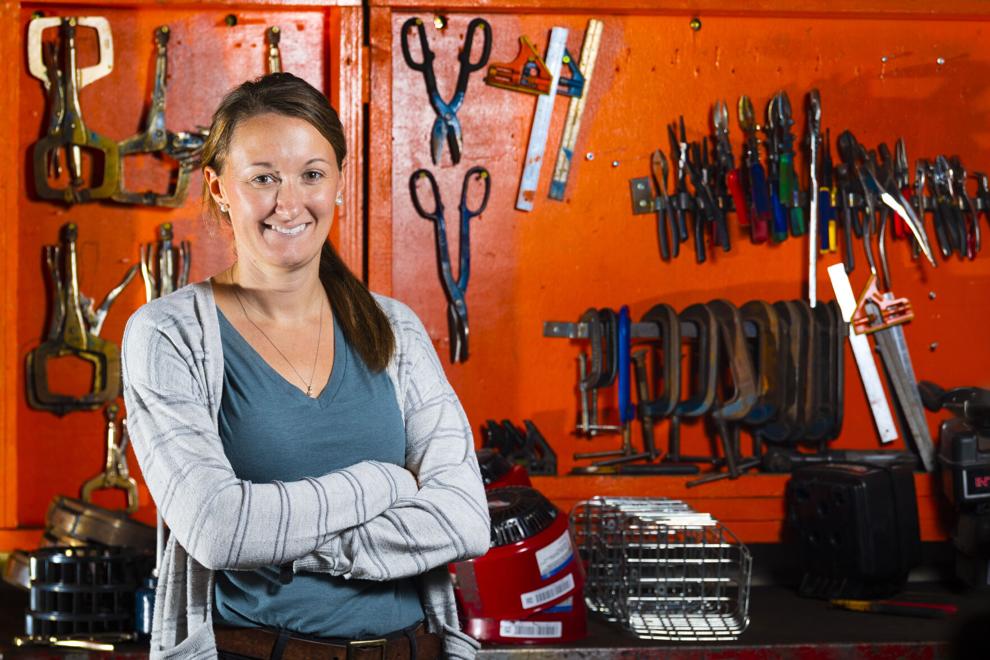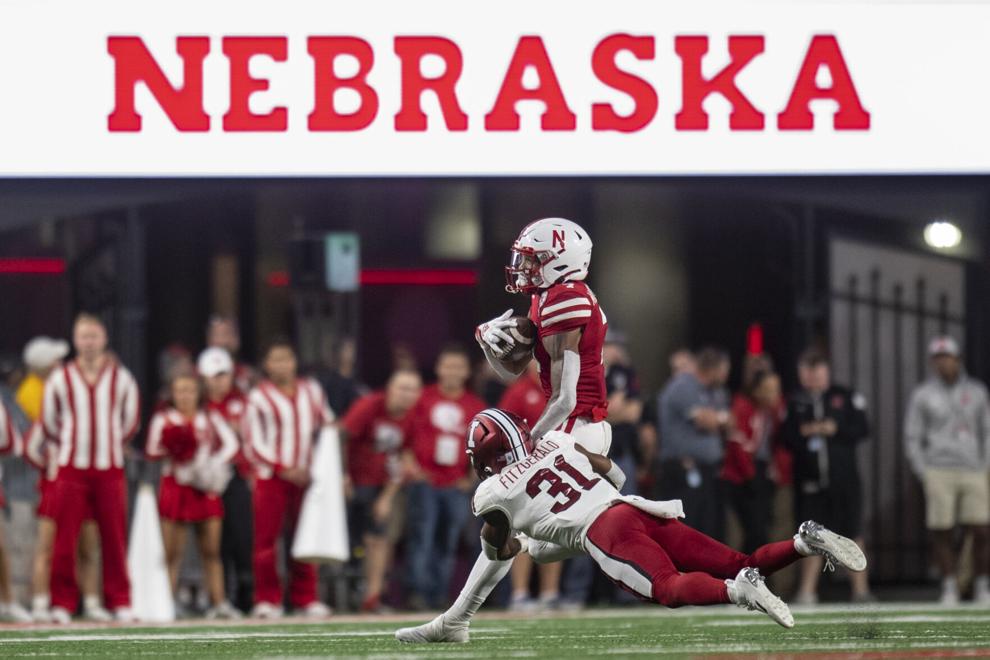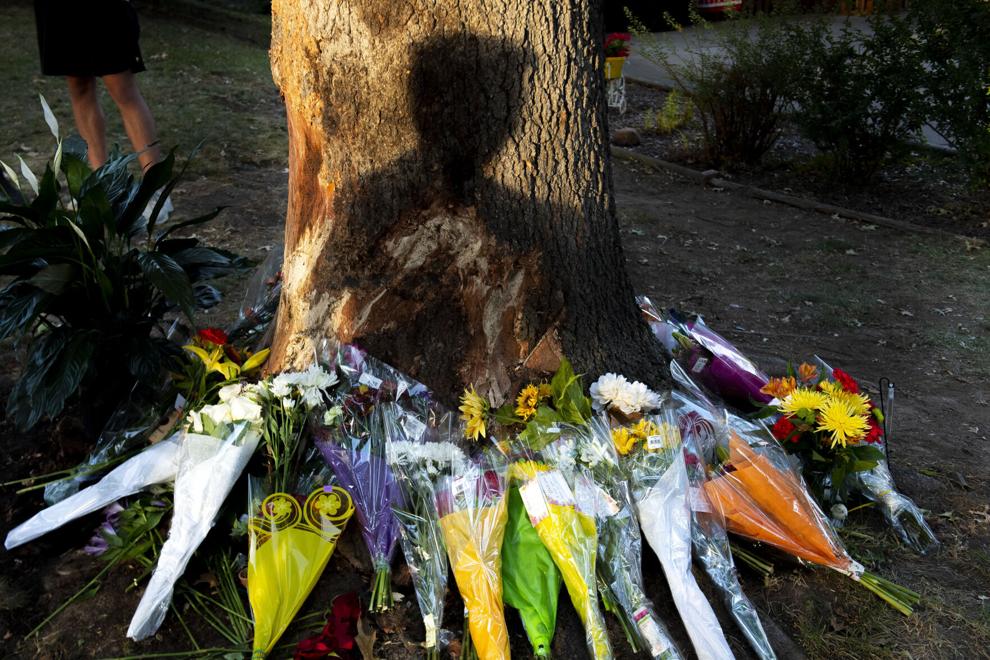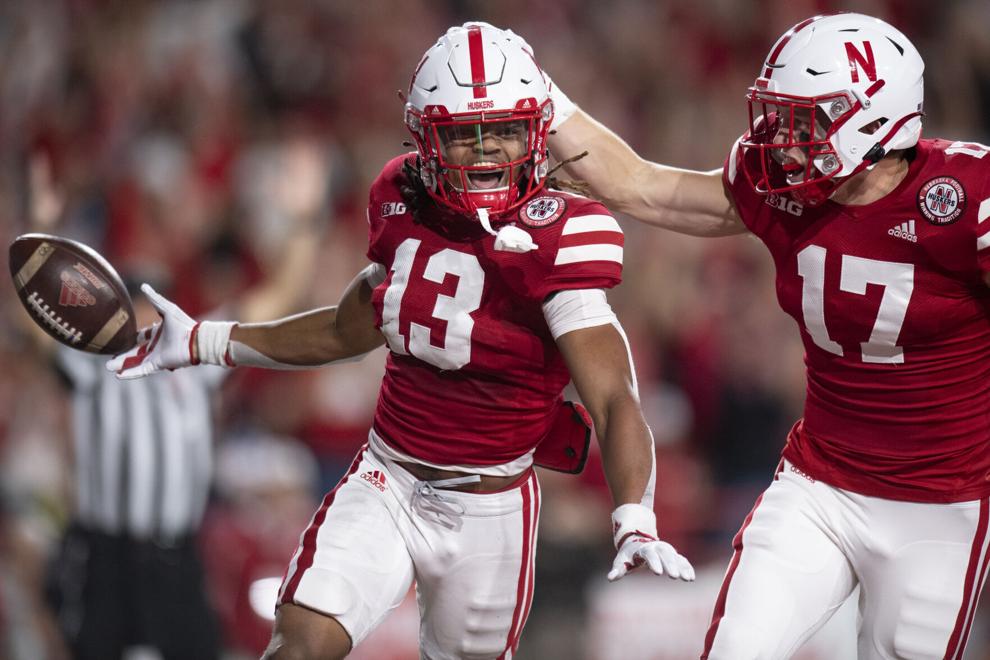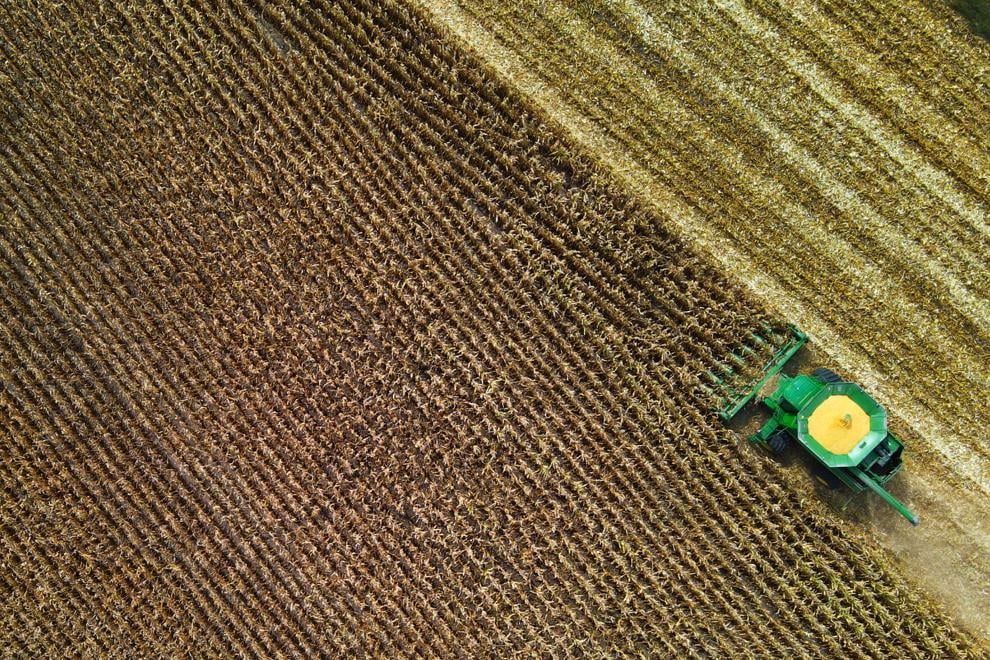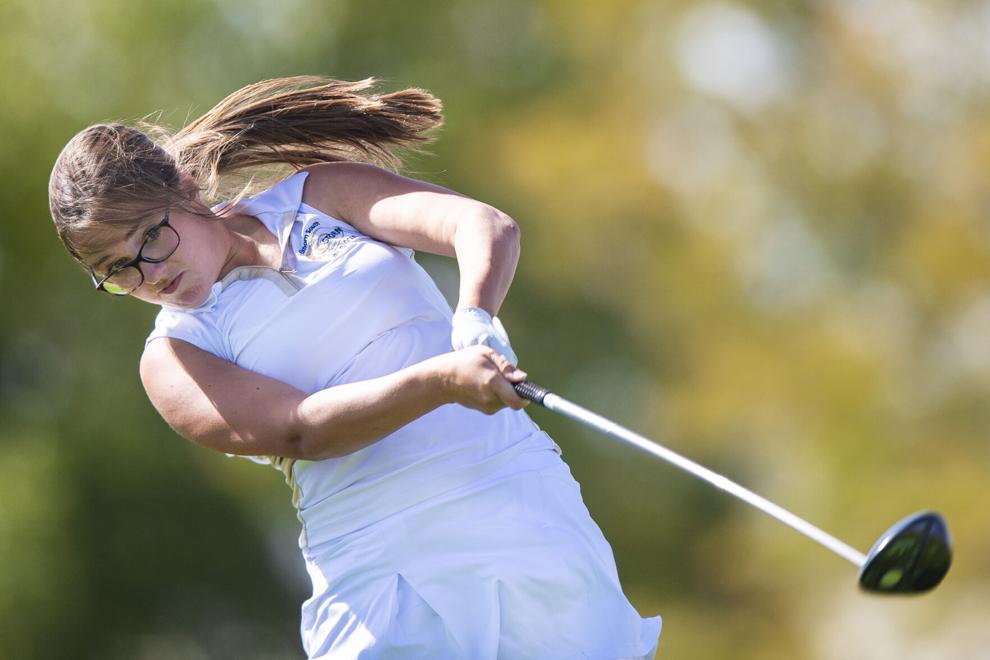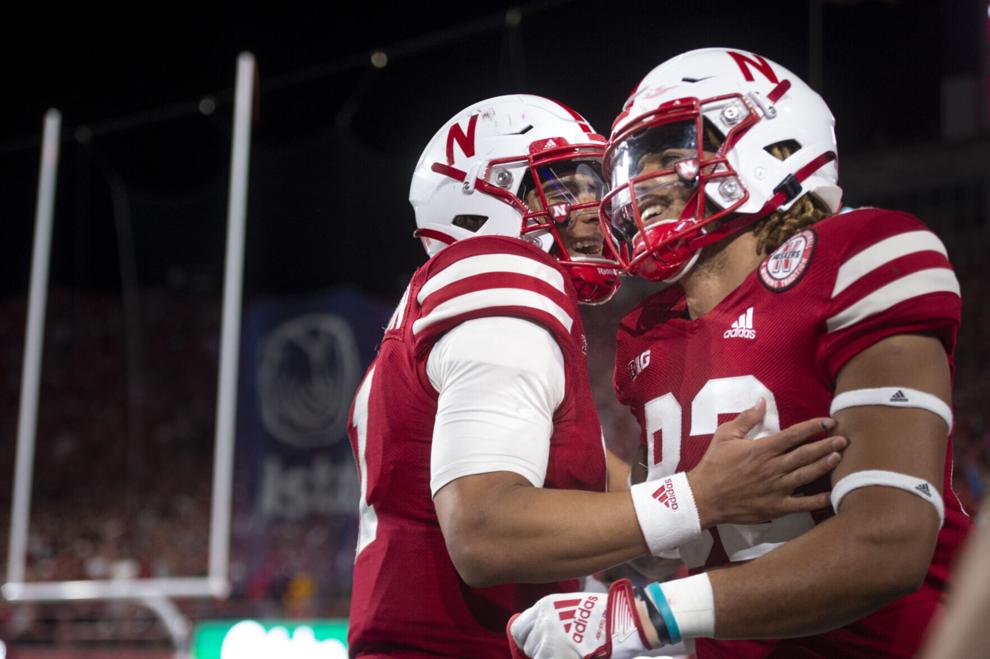 Contact the writer at 402-473-7244 or kwolgamott@journalstar.com. On Twitter @KentWolgamott