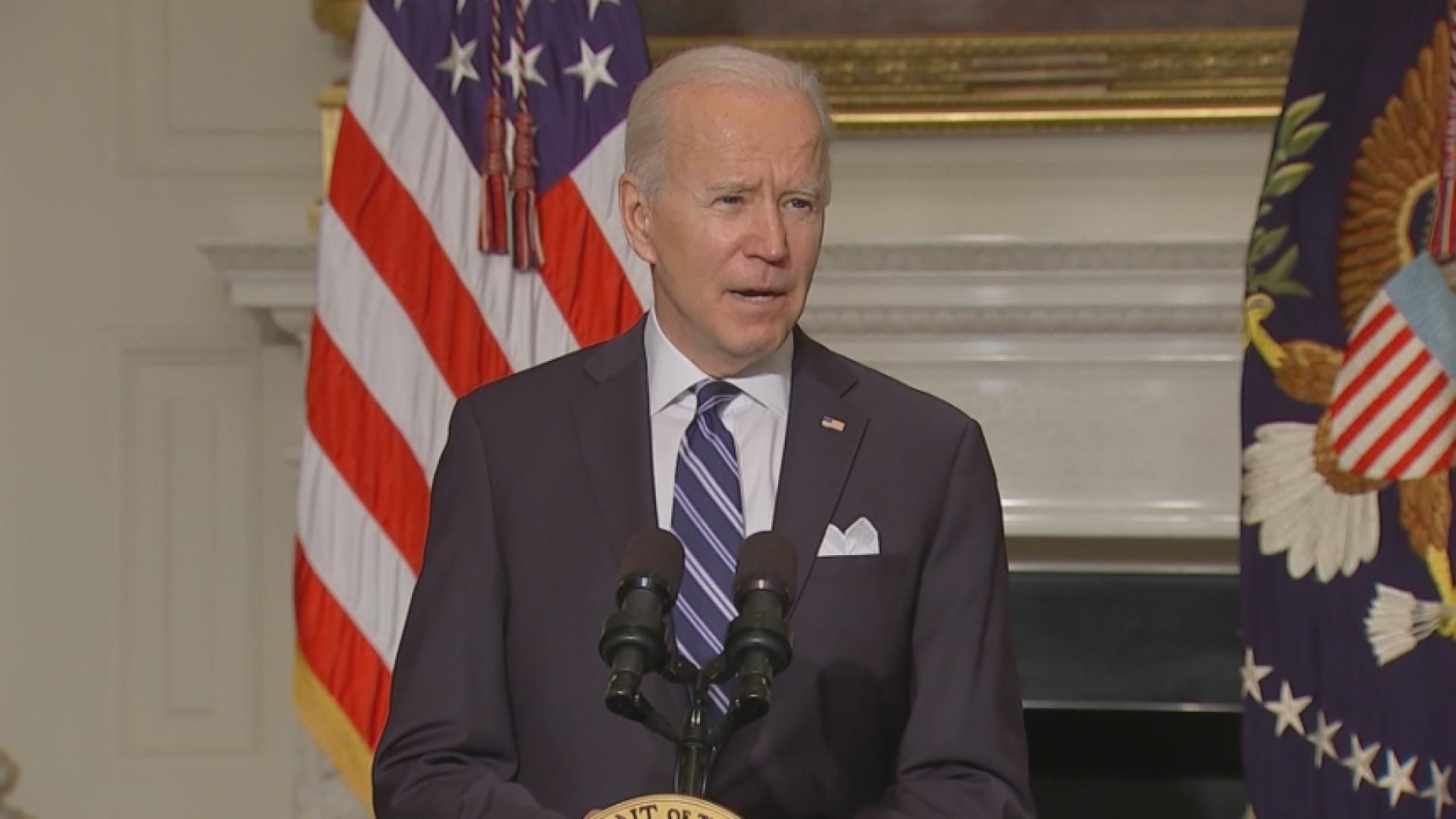 Electric Vehicle Charging Infrastructure Plan Approved for Kentucky Highways
WASHINGTON, DC – Kentucky's Vehicle Infrastructure Deployment Plan has been approved ahead of schedule.
A statement from the US Department of Transportation says the plan is part of a project that will build a convenient, reliable and affordable electric vehicle charging network across the country. Kentucky, along with 35 states, the District of Columbia and Puerto Rico, all have approved plans.
Funding for the planned infrastructure project in participating states will come from $900 million from the National Electric Vehicle Infrastructure Formula Program under President Biden's bipartisan Infrastructure Act, the statement said. The statement further states that the law will make $5 billion available over five years.
One of Kentucky's top priorities is to place high-powered chargers along approximately 1,500 miles of designated EV corridors in the Commonwealth. Kentucky's Electric Vehicle Charging Plan outlines how the state will expand its charging network to approximately 561 public charging ports.
After approval of the plan, states have a wide range of options to use their NEVI formula funding for projects directly related to vehicle charging, which could include infrastructure upgrades. existing charging station and the construction of new charging infrastructure for electric vehicles, the operating and maintenance costs of these charging stations. , installation of electrical service equipment on site, community and stakeholder engagement, workforce development activities, signage of electric vehicle charging stations, sharing activities data and related analysis and mapping activities.
You can view the Kentucky pricing plan on the Federal Highway Administration website here.