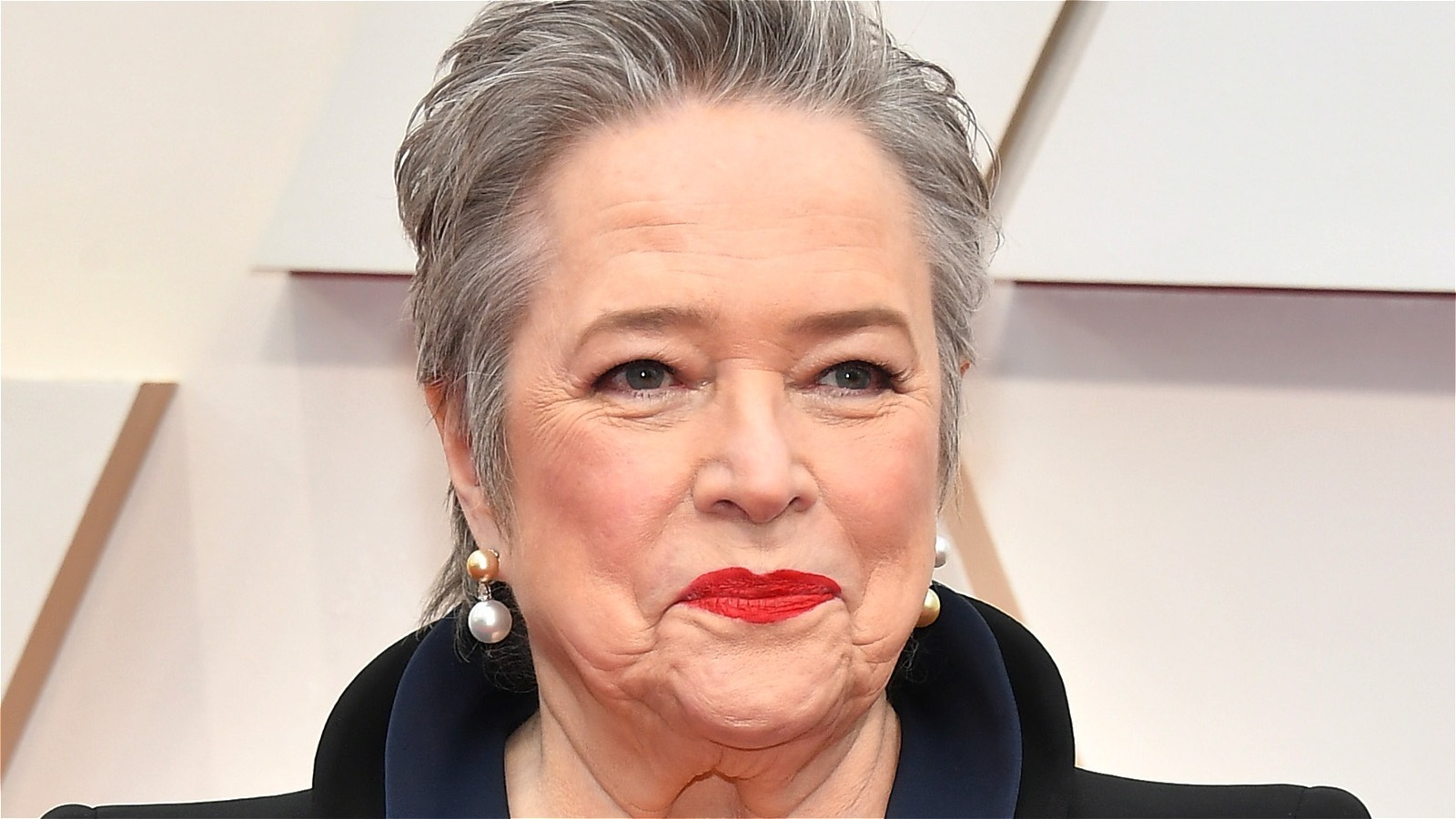 AHS fans agree this is Kathy Bates' best character
[ad_1]
Fans recently participated in a survey on the show's subreddit to determine which of the characters in Kathy Bates' "American Horror Story" was her best. None other than Madame Delphine LaLaurie emerged as the winner, garnering 184 of the 345 total votes in the poll. Bates played the character, a racist who tortured and maimed slaves in the attic of his 19th century New Orleans home, in "American Horror Story: Coven".
After killing Marie Laveau's (Angela Bassett) lover, the Voodoo Queen made Madame Delphine immortal and buried her alive. Delphine was then unearthed by Fiona Goode (Jessica Lange) and then made her home to Miss Robichaux's School for Outstanding Girls. Although she believed death preferable to the modern world, Delphine changed her mind when she was condemned to an eternity watching her daughters being tortured by Laveau.
Iris, the beleaguered manager and devoted mother Bates played in "American Horror Story: Hotel" came second with 63 votes. Interestingly, 57 Redditors also seem to have enjoyed Bates' turn as Agnes Mary Winstead, the actress who played "The Butcher" in "American Horror Story: Roanoke". Many viewers hated the midseason twist of "Roanoke," which turned the story of his haunted house into a reality TV show, but fans still seem to have great joy in watching Bates' portrayal of it. 'an actress of unbalanced method.
Elsewhere, Ethel Darling, the bearded woman with cancer Bates played in "American Horror Story: Freak Show," ranked fourth in the poll with 26 votes. Meanwhile, it was Bates 'Miriam Mead from "Apocalypse" who ranked last in the poll, making her fans the least favorite characters in Bates' "American Horror Story" to date.
[ad_2]